Recipe of the Week: Braised Leg of Lamb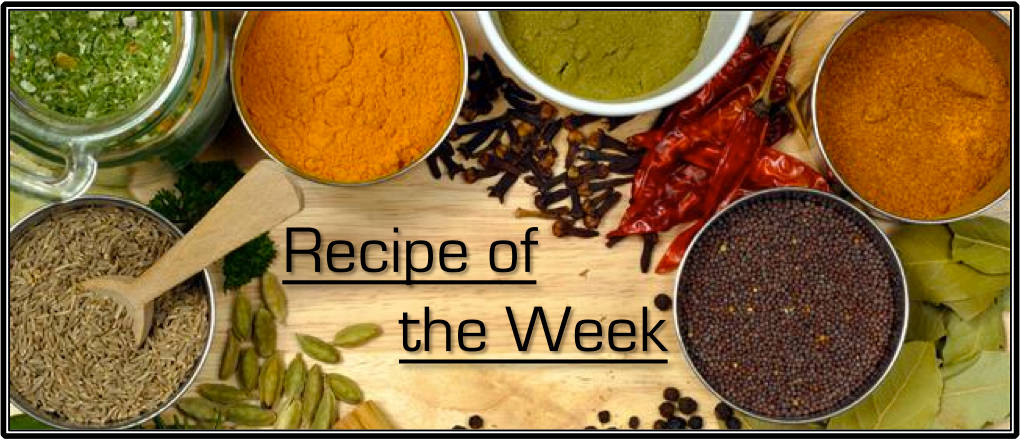 The following recipe for Braised Leg of Lamb is from The New Butterick Cook Book, by Flora Rose, co-head of the School of Home Economics at Cornell University. It was published in 1924. A professional scan of that 724-page out-of-copyright book is one of the many bonus items included in the latest edition of the waterproof SurvivalBlog Archive USB stick. The second production run of the 15th Anniversary Edition (2005-2020) USB stick should be available for ordering in late May.
Ingredients
1 leg lamb
Cracker-crum stuffing
1/2 onion
1 carrot
1 turnip
1/2 bay leaf
1 sprig each of thyme and parsley
1/4 cup drippings
3 cups hot water
r/ teaspoon salt
12 peppercorns
Directions
Have the leg of lamb boned.
Wipe.
Stuff with cracker-crum stuffing
Sew and place in a deep pan.
Cook the sliced onion, the diced carrot and turnip, bay leaf, thyme, and parsley in the drippings for a few minutes.
Add the hot water, salt and peppercorns, and pour the mixture over the meat.
Cook slowly for three hours, with the dish covered except for the last half hour.
Make a brown gravy out of the strained broth in which the meat has been cooked.
—
Do you have a favorite recipe that would be of interest to SurvivalBlog readers? In this weekly recipe column, we place emphasis on recipes that use long term storage foods, recipes for wild game, dutch oven and slow cooker recipes, and any that use home garden produce. If you have any favorite recipes, then please send them via e-mail. Thanks!