Preparedness Notes for Sunday — April 4, 2021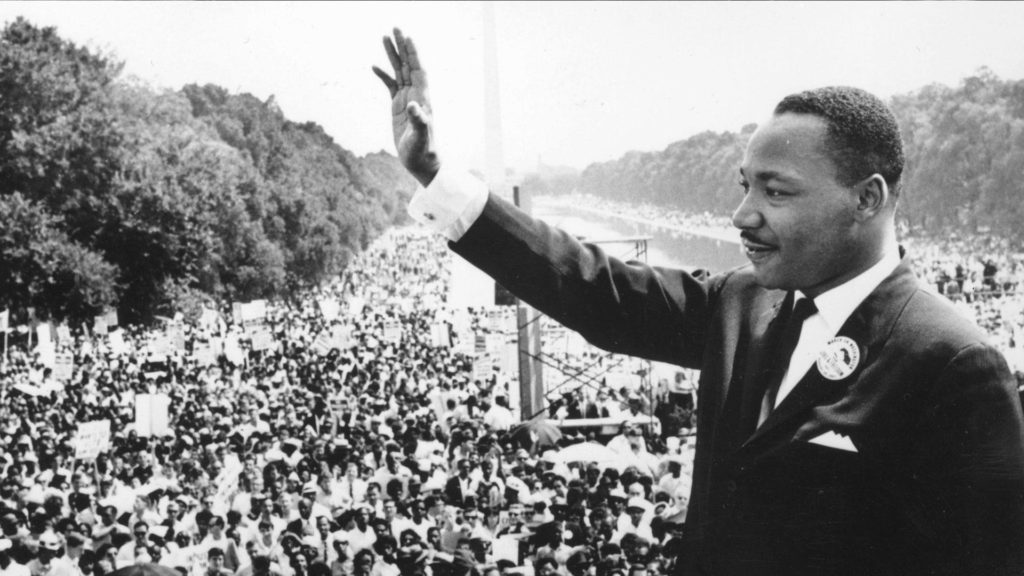 On April 4, 1968, civil rights leader Martin Luther King Jr., 39, was shot to death in Memphis, Tennessee.
—
For those of you who celebrate Easter, we wish you a joyful Sunday, in sober consideration of Christ's death and resurrection. He is risen indeed!
—
Today's feature article was too short for judging in Round 94 of the SurvivalBlog non-fiction writing contest.
Round 94 ends on May 31st, so get busy writing and e-mail us your entry. Remember that there is a 1,500-word minimum, and that articles on practical "how-to" skills for survival have an advantage in the judging.