Recipe of the Week: Corned Beef Hash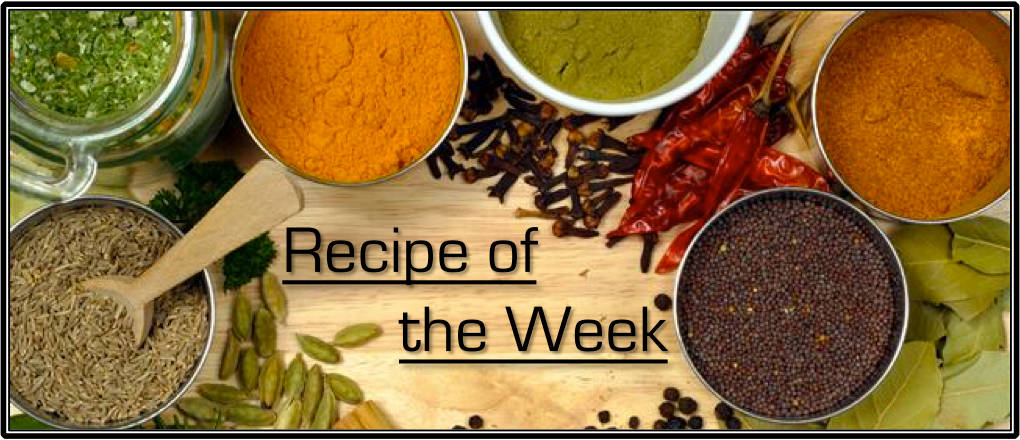 The following simple recipe for Corned Beef Hash ties in with my recent recommendation to buy some canned corned beef, before the upcoming price increases. This recipe comes from The New Butterick Cook Book, by Flora Rose, co-head of the School of Home Economics at Cornell University. It was published in 1924. A professional scan of that 724-page out-of-copyright book will be one of the bonus items in the next edition of the waterproof SurvivalBlog Archive USB stick. This 15th Anniversary Edition USB stick should be available for sale in the third week of January, 2021.
Ingredients
2 cups chopped corned beef
1/2 cup milk or water
2 cups cooked potatoes
2 tablespoons butter, butter substitute or savory fat
Salt and pepper
Directions
Mix beef and potatoes together lightly and season. Pour the milk into a frving-pan with half the fat and, when this is warm, turn in the hash, spreading it evenly and placing the rest of the fat, cut in pieces, on the top. Cover the pan and place it where the hash will cook slowly for half an hour. !t should then be a rich, thick crust.on the bottom. Do not stir the hash. This slow process of heating the hash gives it a flavor that can not be obtained by hurried cooking.
SERVING
Fold it as an omelet is folded and place it on a warm platter.
—
Do you have a favorite recipe that would be of interest to SurvivalBlog readers? In this weekly recipe column we place emphasis on recipes that use long term storage foods, recipes for wild game, dutch oven and slow cooker recipes, and any that use home garden produce. If you have any favorite recipes, then please send them via e-mail. Thanks!