Recipe of the Week: Pressed Chicken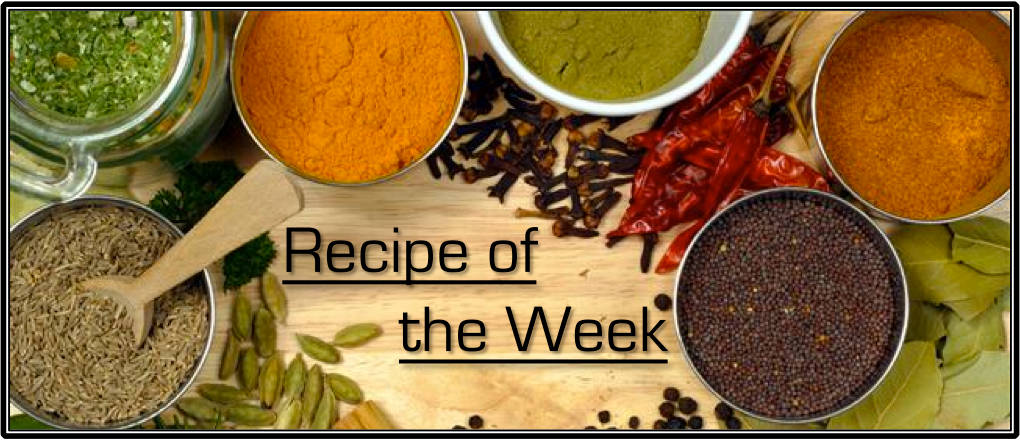 The following recipe for pressed chicken is from The New Butterick Cook Book, by Flora Rose, co-head of the School of Home Economics at Cornell University. It was published in 1924. A professional scan of that 724-page out-of-copyright book will be one of the many bonus items included in the next edition of the waterproof SurvivalBlog Archive USB stick. This special 15th Anniversary Edition USB stick should be available for sale in the third week of January, 2021. The 14th Edition sold out quickly, so place a reminder in your calendar, if you want one.
Ingredients
1 chicken
1 tablespoon gelatin to each pint of broth
Salt
Pepper
Directions
Clean, singe, and cut up a chicken.
Place it in a kettle with a little water, cover closely and simmer until the meat will fall from the bones.
Lift the meat from the kettle with a skimmer.
Separate the white meat from the dark, scrape it all from the bones, taking out the pieces of skin.
Season with salt and pepper.
Soften gelatin in two tablespoons water for each tablespoon of gelatin and add to the boiling chicken broth.
Place the meat in the dish it is to be pressed in, laying the white and dark meat in alternate layers, and adding from time to time a little of the broth to moisten all well.
When all the meat is in the dish, lay a plate on top of it.
Place a heavy weight upon the plate and set away in a cool place.
SERVING
This makes a pretty dish lor a luncheon, sliced and garnished with parsley.
—
Do you have a favorite recipe that would be of interest to SurvivalBlog readers? In this weekly recipe column, we place emphasis on recipes that use long term storage foods, recipes for wild game, dutch oven and slow cooker recipes, and any that use home garden produce. If you have any favorite recipes, then please send them via e-mail. Thanks!