Deagel Forecast For USA – Population Drops 70% by 2025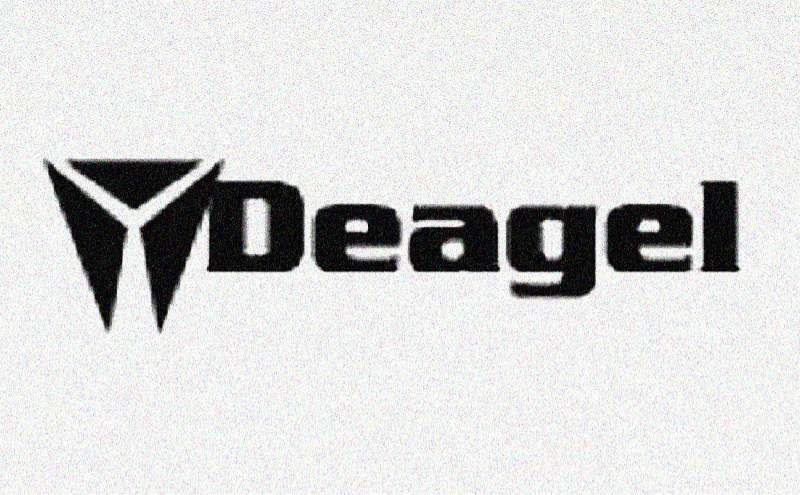 Deagel.com is apparently some sort of global military intelligence site. They have had an online presence since 2003. They report on high-level military equipment assets and keep track of military expenditures by country "with nearly impeccable numbers".
One additional aspect of their site is to "forecast" financial outlooks for countries around the world. They track GDP (gross domestic product), defense budgets, and even population (forecasts) for each country.
No one knows for sure, but I've read that their sources are "the 'deep state' with the CIA, US Department of Defense, US Department of State and World Bank contributing data for their forecasts."
According to their own website, Deagel provides news and intelligence on international military aviation and advanced technologies.
Little is known about the real owner(s). The site name is registered in France. All online information about them is "redacted for privacy". The site hosting company is located in Old Tappan, New Jersey.
"Hey Ken, So what?"
I just thought I'd first mention the mysterious aspect of Deagel. I came across their site years ago. Many of you may already know about it.
However, here's something quite, well, "interesting"? …or ALARMING?!
Deagel Forecasts Massive Depopulation in the USA by 2025
They have been forecasting a huge population drop in the United States for several years. I read about it back then, but never posted about it. I ran across it again. So this time I thought I would throw it out there.
Current population of the USA is about 327 million.
Deagle forecast for 2025 is 100 million. That's a ~ 70% drop.
source:
https://deagel.com/country/United%20States%20of%20America
So, what do you think of that? Or the Deagel site legit factor? What's that all about?