Preparedness Notes for Monday — April 5, 2021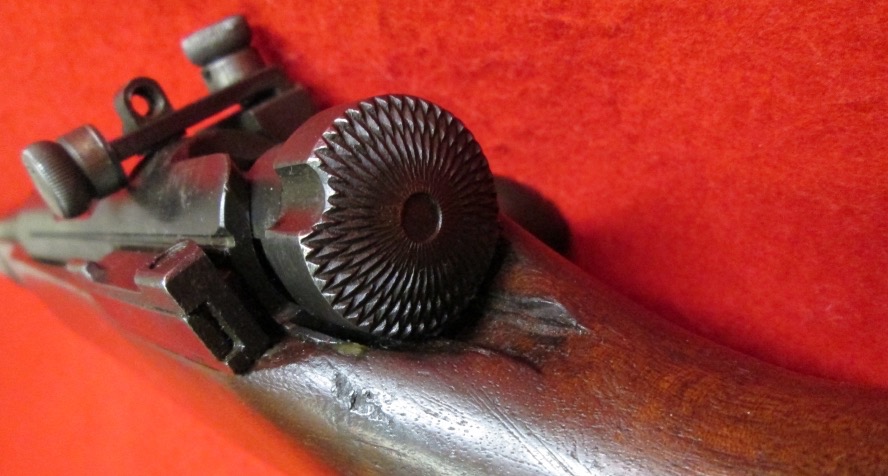 Today is the birthday of Baron Arisaka Nariakira (有坂 成章, April 5, 1852 – January 12, 1915. ) He was a lieutenant general in the Imperial Japanese Army. The inventor of the Arisaka Rifle, he is regarded as one of the leading arms designers in Japanese history, alongside Kijiro Nambu.
—
Orders have been brisk at Elk Creek Company. This is your chance to add a few pre-1899 guns or replica percussion revolvers to your collection before the Senate votes on the "Universal Background Checks" bill. That draft law would criminalize transferring a modern (post-1898) gun to your neighbor, friend, or even to your cousin. There are just a few exceptions in the law for gifts within your immediate family. Thankfully, it will exempt all pre-1899 guns, blackpowder muzzleloaders, and percussion revolvers. I anticipate that "antique" gun prices will skyrocket, once folks realize the significance of Pre-1899 Federal exemption. Get your order in soon. A couple of readers asked to have the length of the sale extended, so it will now end on Friday, April 16th, 2021. – JWR
—
Round 94 of the SurvivalBlog non-fiction writing contest is underway. Please e-mail us your entry. Remember that there is a 1,500-word minimum, and that articles on practical "how-to" skills for survival have an advantage in the judging.
—
Today we present a product review written by our redoubtable Field Gear Editor, Pat Cascio.