Preparedness Notes for Wednesday — May 27, 2020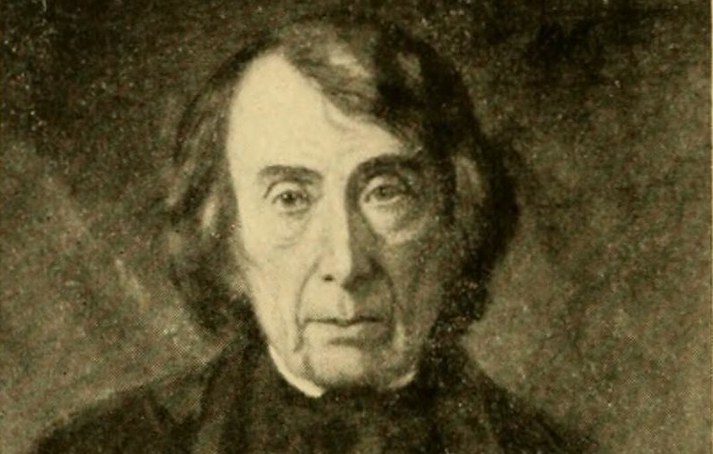 On May 27, 1861, Chief Justice Roger B. Taney of Maryland issued Ex parte Merryman, challenging the authority of President Abraham Lincoln and the U.S. military to suspend the writ of habeas corpus in Maryland.
On May 27, 1813, former President Thomas Jefferson wrote former President John Adams about the loss of their mutual friend, Dr. Benjamin Rush. Reflecting upon the loss, Jefferson wrote, "We too must go; and that ere long. I believe we are under half a dozen at present; I mean the signers of the Declaration." Dr. Rush was instrumental in the reconciliation of Jefferson and Adams by initiating correspondence between the three of them. Both Jefferson and Adams continued to correspond until their deaths on July 4th, 1826– the 50th anniversary of the Declaration of Independence, which all three had signed in 1776.
—
SurvivalBlog Writing Contest
Today we present another entry for Round 88 of the SurvivalBlog non-fiction writing contest. The prizes for this round include:
First Prize:
Second Prize:
Third Prize:
Three sets each of made-in-USA regular and wide-mouth reusable canning lids. (This is a total of 300 lids and 600 gaskets.) This prize is courtesy of Harvest Guard (a $270 value)
A Royal Berkey water filter, courtesy of Directive 21 (a $275 value),
Naturally Cozy is donating a "Prepper Pack" Menstrual Kit. This kit contains 18 pads and it comes vacuum sealed for long term storage or slips easily into a bugout bag. The value of this kit is $220.
Two Super Survival Pack seed collections, a $150 value, courtesy of Seed for Security, LLC,
A transferable $100 purchase credit from Elk Creek Company, toward the purchase of any pre-1899 antique gun. There is no paperwork required for delivery of pre-1899 guns into most states, making them the last bastion of firearms purchasing privacy!
Round 88 ends on May 31st, so get busy writing and e-mail us your entry. Remember that there is a 1,500-word minimum, and that articles on practical "how to" skills for survival have an advantage in the judging.