Recipe of the Week: Tom's All-in-Skillet Macaroni and Cheese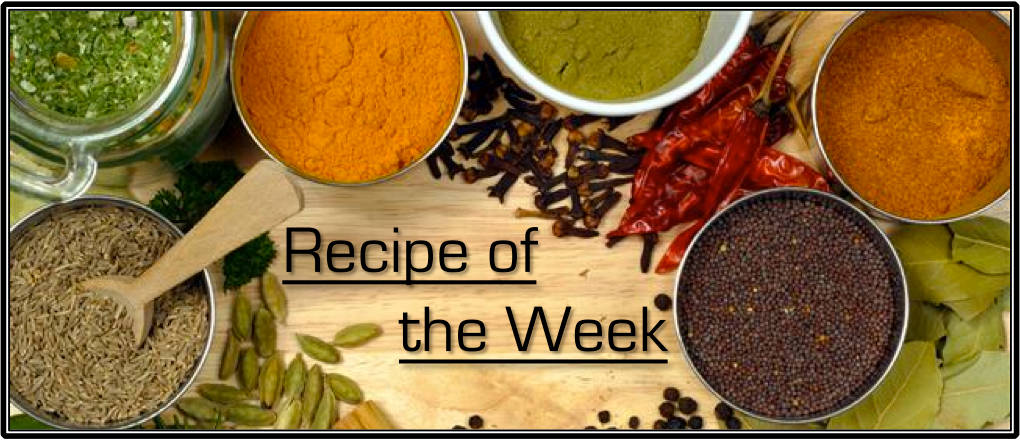 Reader Tom in New Hampshire kindly sent us his All-in-Skillet Macaroni and Cheese recipe. You can cook it in 12″ to 14″ diameter deep skillet that is oven-safe. It serves four adults.
Ingredients
4 tbsp. W

hite or whole wheat

flour

4 tbsp. B

utter, sliced into pats

3 c. W

hole milk or cream, warmed

8 oz.

Rigatoni, (or similar pasta noodles)


8 oz. S

harp Cheddar, grated coarsely

Salt, to taste

Ground pepper, to taste

10-oz. Butternut squash cubes

3 oz. B

aby spinach (about 3 cups)

4 oz. P

otato chips, crushed (about 3 cups)

2 tbsp. C

hives

,

finely grated

2 tbsp.

Parmesan cheese,

finely grated
Directions
Heat oven to 350°F.
Melt the butter in a deep 12-inch or 14-inch skillet over medium heat. Once it is foaming, add the flour and whisk it, until smooth.
Whisk in the milk a little at a time, making sure the mixture is smooth before adding more liquid.
Add 1 cup water.
Add up to 1⁄2 teaspoon each salt and pepper. (To suit your taste.)
Bring to a simmer, stirring occasionally.
Immediately add the pasta and cook, stirring constantly, for 1 to 1-1/2 minutes.
Cover the skillet, transfer to the oven and bake until the pasta it is just cooked (12 to 14 minutes).
Remove from oven and heat broiler.
Fold the cheese into the pasta until melted and smooth, then fold in the squash and spinach.
Sprinkle the potato chips, chives, and Parmesan cheese on top.
Broil until golden brown, 1 to 2 minutes.
SERVING
Serve from the pan, hot.
STORAGE
Leftovers will keep refrigerated for up to three days.
—
Do you have a favorite recipe that would be of interest to SurvivalBlog readers? In this weekly recipe column we place emphasis on recipes that use long term storage foods, recipes for wild game, dutch oven and slow cooker recipes, and any that use home garden produce. If you have any favorite recipes, then please send them via e-mail. Thanks!