What You Need to Survive Nuclear War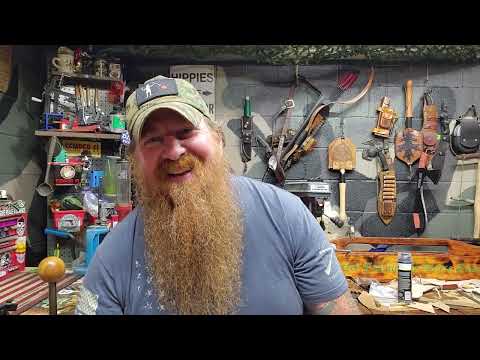 Nuclear Biological Chemical Defense (NBCD)

https://www.osha.gov/SLTC/hazardouswaste/training/decon.html
https://www.cdc.gov/biosafety/publications/bmbl5/bmbl5_appendixb.pdf
http://www.hse.gov.uk/biosafety/blood-borne-viruses/methods-of-decontamination.htm
http://asc.army.mil/docs/pubs/alt/2004/6_NovDec/web_edition/07_Emerging_Decontaminants_and_Replacement_of_DS2.cfm
http://www.colorado.edu/ehs/pdf/commonchem.pdf
http://www.ebay.com/itm/USMC-M291-Decontamination-Kit-/122190359192?hash=item1c731cea98:g:b5AAAOSw-CpYB8kq
http://www.ebay.com/itm/M9A1-Chemical-Detector-Paper-1-Roll-/122233469496?
hash=item1c75aeba38:g:kNQAAOSwzaJYB8wC
m21 remote sensing chemical agent auto alarm. you'll have to look for.
http://www.ebay.com/itm/US-Army-M256A1-Chemical-DETECTOR-KIT-W-Instruction-Cards-No-Testing-Products-/262808273060?hash=item3d309800a4:g:SKwAAOSwMgdXxMS-
http://www.ebay.com/itm/U-S-military-personal-decontamination-kit-M258A1-/142257809290?hash=item211f39e78a:g:mzIAAOSw2xRYiQE3
For EMP protection
https://www.empshield.com/?coupon=sosba
please support the channel by joining us on Patreon.
https://www.patreon.com/StepOneSurvival
Step One Survival is a place to meet, network & find other preppers; to start your own prepper group or join an established prepper group. general discussion. and for those who want to protect themselves from man-made and natural disasters, financial collapse, EMP Support comes from Patreon and viewer's like you.
Check us out on Amazon
https://www.amazon.com/shop/steponesurvival
for Leatherwork purchases
[email protected]
Survival Garden Seeds
Enter discount code: SOS10
https://survivalgardenseeds.com/discount/SOS10
SOS Shirts, Mugs & Stickers https://steponesurvival.creator-spring.com
About me
USMC Vet, Preparedness Consultant, Survivalist Gunsmith, Archery, Reloading, Martial Artist, leathercraft 🙏🇺🇸⚔🥊🥋🎯 SSgt B.A. USMC/DAV