Preparedness Notes for Monday — February 1, 2021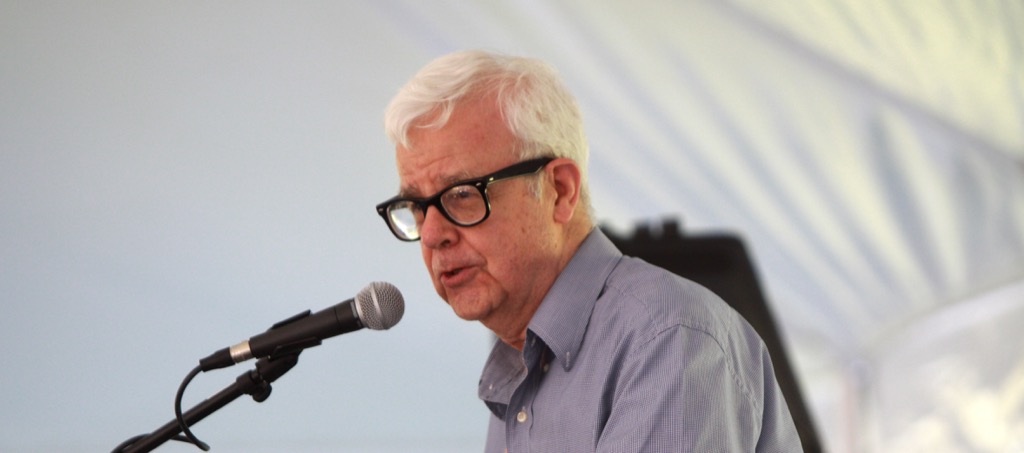 Today, we recognize the birthday of Christian economist Dr. Gary North. (Born, 1942.) North is a prolific writer on Christian Reconstruction and economics topics.
We also remember February 1st, 2003, when the Space Shuttle Columbia disintegrated over Texas and Louisiana as it reentered Earth's atmosphere, killing all seven crew members.
—
Today we present another product review by our illustrious Field Gear Editor, Pat Cascio.