Preparedness Notes for Tuesday — July 28, 2020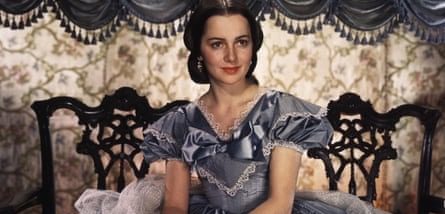 I just heard that actress Olivia de Havilland–famous for her role as Melanie Hamilton in the film Gone With The Wind, has died at the age of 104.
—
On July 28, 1932, U.S. Army troops, using tanks, cavalry, and tear gas demolished and burned the shanty town set up near the U.S. Capitol by unemployed Bonus Army protestors.
—
July 28th is also the anniversary of the outbreak of World War I, in 1914. This war irreparably changed geopolitics. Officially, the war lasted until November 11, 1918, as did our involvement. But American troops were still running around shooting Russians until 1920.
—
Today we present an article that because of its short length will not be part of the SurvivalBlog non-fiction writing contest judging. It was written by John Adrian, the owner Heracles Research, the company that makes the now famous Bed Bunker guns vaults — and a variety of other vaults for homes and vehicles. We have several of them installed here at the Rawles Ranch, and we highly recommend them. By the way, their products are made here in the United States, primarily in Texas.