Preparedness Notes for Saturday — June 13, 2020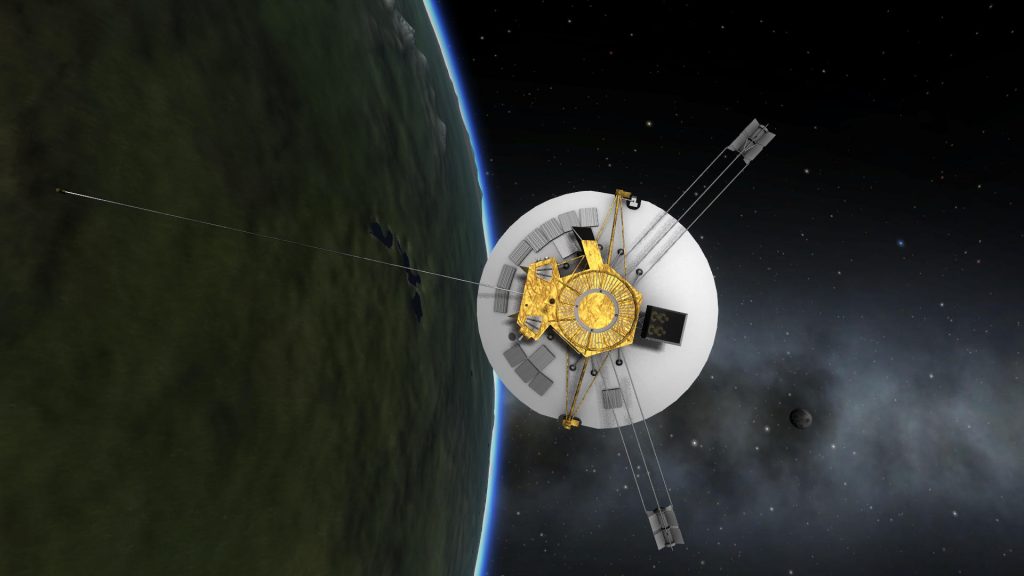 On June 13, 1983, after more than a decade in space, Pioneer 10– the world's first outer-planetary probe– left the solar system. The next day, it radioed back its first scientific data on interstellar space.
—
SurvivalBlog Writing Contest
Today we present another entry for Round 89 of the SurvivalBlog non-fiction writing contest. The prizes for this round include:
First Prize:
Second Prize:
Third Prize:
Three sets each of made-in-USA regular and wide-mouth reusable canning lids. (This is a total of 300 lids and 600 gaskets.) This prize is courtesy of Harvest Guard (a $270 value)
A Royal Berkey water filter, courtesy of Directive 21 (a $275 value),
Naturally Cozy is donating a "Prepper Pack" Menstrual Kit. This kit contains 18 pads and it comes vacuum sealed for long term storage or slips easily into a bugout bag. The value of this kit is $220.
Two Super Survival Pack seed collections, a $150 value, courtesy of Seed for Security, LLC,
A transferable $150 purchase credit from Elk Creek Company, toward the purchase of any pre-1899 antique gun. There is no paperwork required for delivery of pre-1899 guns into most states, making them the last bastion of firearms purchasing privacy!
Round 89 ends on July 31st, so get busy writing and e-mail us your entry. Remember that there is a 1,500-word minimum, and that articles on practical "how to" skills for survival have an advantage in the judging.