The Gun-Buying Frenzy: Holding The Line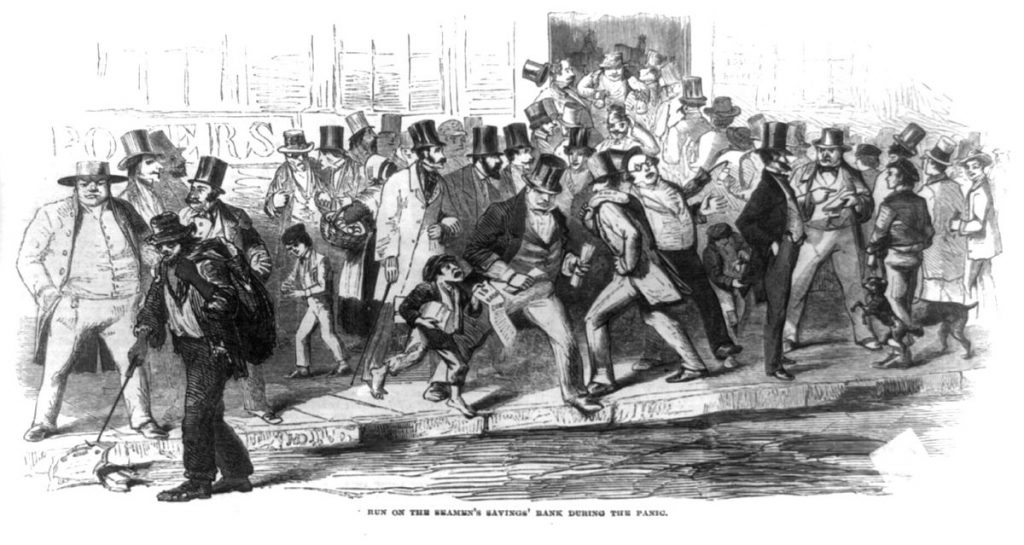 A special note from SurvivalBlog Editor JWR:
As most of you know, my web-based antique gun business is called Elk Creek Company.
Despite the current frantic "run on guns" at gun stores, nationwide
And despite galloping prices at both gun shops and on-line auctions
And despite NICS system interruptions
And despite unconstitutional gun store closures in many cities…
I'm still very much in business and I'm defying any unconstitutional gun restrictions by local petty tyrants. I am stating bluntly: Your non-legislated fiat decrees create no jurisdiction over what I sell here. And as far as I'm concerned, when I make a sale, it is on my local server, in my jurisdiction, not yours. Go peddle your tyranny somewhere else. I've drawn this line in the sand.
Even before the recent decrees, I regularly shipped to California, Washington, and Illinois (except Chicago — see the list of legislated restrictions.)
How I Do Business
Elk Creek Company is essentially a "Mom and Pop" business. Our overhead is minimal. While some dealers have jacked up their prices, I decided hold the line, as long as possible. I have even reduced a few prices. The only price increases that you will see in the weeks to come will be when I re-stock, reflecting my actual replacement cost.
Elk Creek Company accepts credit card payments. We also accept USPS postal money orders and even payment in pre-1965 silver coins, at 15 times face value. (Just take the listed price, and divide by 15. That is like stepping into a time machine.)
Most of my inventory is pre-1899 cartridge guns from the 1880s and 1890s, and these guns are practical shooters.
NO FFL is required for pre-1899 guns, in most jurisdictions. (But of course check your state and local laws before ordering. That is your responsibility, not mine.)

With the nationwide gun-buying frenzy continuing apace, I expect brisk sales to continue–so don't hesitate. (I'm re-stocking as quickly as possible, but I'm not keeping up.) All items are first-come-first served.
Note: I'll also consider some trades, for any choice pre-1899 antique cartridge guns–especially any .38 caliber or larger cartridge revolvers that you have available.