Preparedness Notes for Saturday — March 21, 2020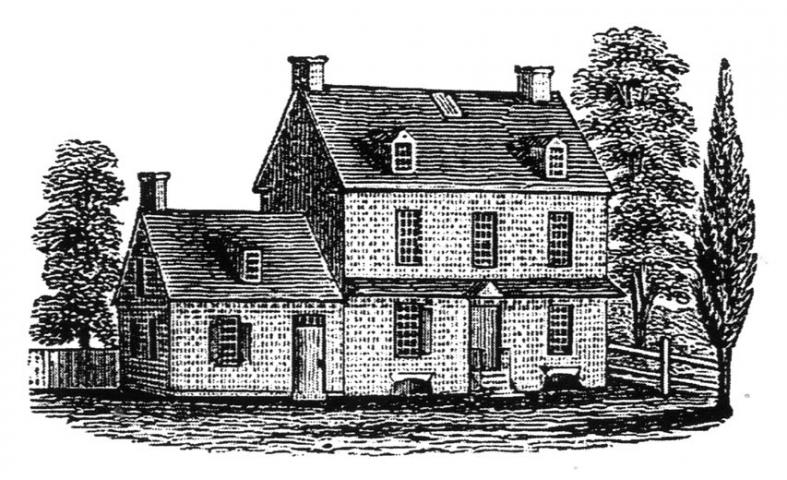 March 21st, 1778: Just three days after Hessian mercenary forces assaulted the local New Jersey militia at Quinton's Bridge, the same contingent surprised the colonial militia at Hancock's Bridge five miles from Salem. In what became known as the Massacre at Hancock's Bridge, at least 20 members of the militia lost their lives, some after attempting to surrender. The Loyalists reputedly exclaimed "Spare no one! Give no quarter!" as they stormed the occupied house. Judge Hancock and his brother (both Loyalists) were bayoneted in the melee by the attackers even though they were both staunch supporters of the crown and were themselves non-violent Quakers.
—
Reader G.A. wrote to mention that readers might want to read her article: Setting Up A Sick Room in Your Home, by G.A. (RN). That was the First Prize winner, back in Round 51 of the writing contest.
—
Anyone who has been exiled to home by their employer might want to share their expertise and write a SurvivalBlog feature article. That sure beats binge-watching some television series on Netflix. Just e-mail us your entry. Remember: Non-fiction only, with a 1,500 word minimum.
SurvivalBlog Writing Contest
Today we present another entry for Round 87 of the SurvivalBlog non-fiction writing contest. The prizes for this round include:
First Prize:
Second Prize:
Third Prize:
Three sets each of made-in-USA regular and wide-mouth reusable canning lids. (This is a total of 300 lids and 600 gaskets.) This prize is courtesy of Harvest Guard (a $270 value)
A Royal Berkey water filter, courtesy of Directive 21 (a $275 value),
Naturally Cozy is donating a "Prepper Pack" Menstrual Kit. This kit contains 18 pads and it comes vacuum sealed for long term storage or slips easily into a bugout bag. The value of this kit is $220.
Two Super Survival Pack seed collections, a $150 value, courtesy of Seed for Security, LLC,
A transferable $100 purchase credit from Elk Creek Company, toward the purchase of any pre-1899 antique gun. There is no paperwork required for delivery of pre-1899 guns into most states, making them the last bastion of firearms purchasing privacy!
Round 87 ends on March 31st, so get busy writing and e-mail us your entry. Remember that there is a 1,500-word minimum, and that articles on practical "how to" skills for survival have an advantage in the judging.