Prepper Website Podcast Bugging In – 50 Days and Counting with Samantha Biggers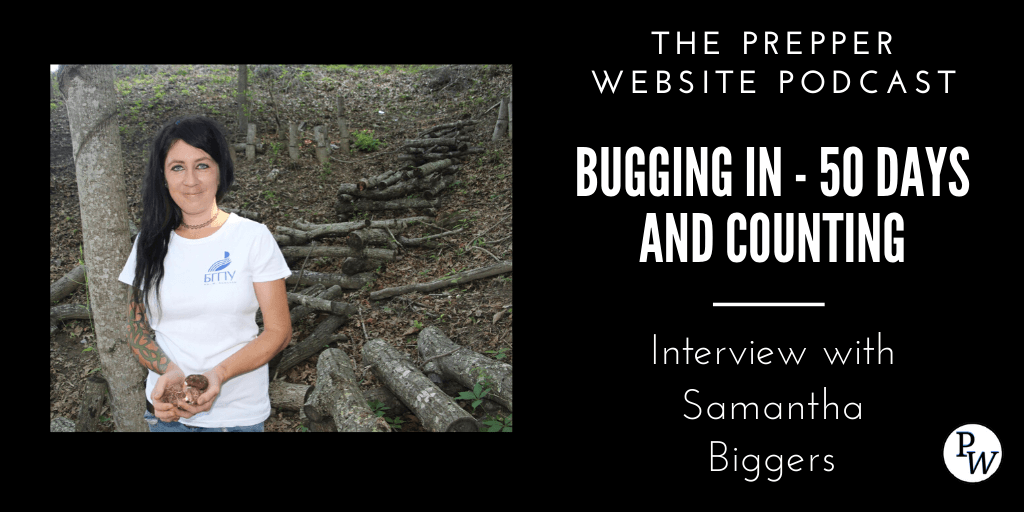 We are a reader supported blog and this page may contain affiliate links. When you buy something through our links we may earn a small commission.
Todd Sepulveda at The Prepper Website was kind enough to have me on his podcast to talk about bugging in during the COVID-19 pandemic. Click on this link or the picture below to listen.